Construction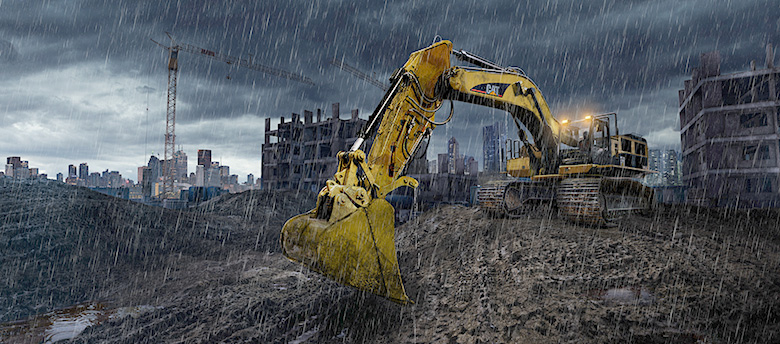 DURON™ Next Generation
&

Construction

However big the project, construction is always against the clock. Reliability is critical – and construction equipment is getting ever more sophisticated.

It is key that longer life lubricants increase equipment and machinery productivity, operate under extreme operating temperatures, reduce drain intervals and help save money for customers.

Petro-Canada Lubricants has been creating advanced lubricants for more than 30 years. We use the HT Purity Process to produce 99.9% pure, crystal clear base oils – some of the purest in the world. Base oil quality plays a major role in dispersing engine soot and other impurities that can damage your equipment. Our products retain their fresh oil properties longer to deliver longer fluid life and greater equipment protection.

DURON Next Generation's improved formulations will have higher resistance to the effects that can impair oil performance, such as aeration and oxidation. And when your vehicles and equipment are better protected, it means you keep building your projects and your business.