Mining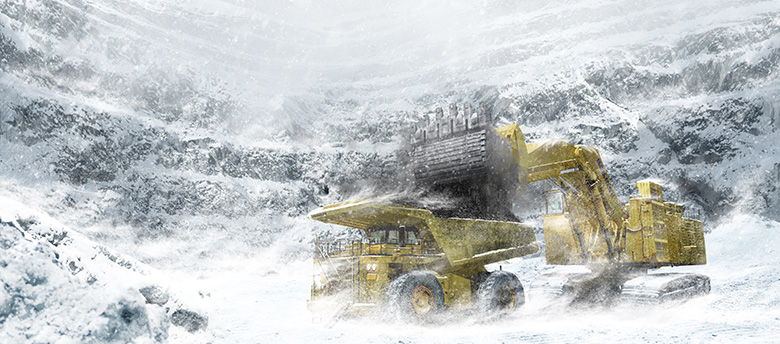 DURON™ Next Generation
&

Mining

At Petro-Canada Lubricants, we've got a reputation as the 'Kings of off-road' providing the off-road industry with a tailored service and quality products for over 30 years. We have a unique perspective and deep understanding of the demands of the off-road segment: we live it 24/7, 365, in all extremes.

Heavy loads put engines under strains that can stress conventional lubricants and lead not only to engine wear, but even failure. In any mining operation, downtime costs are destructive.

Then there's climate. In the Canadian oil sands, temperatures are extreme. And we test in that extreme to ensure a product line that is durable and strong that can deliver anywhere, in any condition.

This is why DURON Next Generation oils will be the most durable ones we've ever made, designed to keep mining operations working, no matter what.