Waste Operations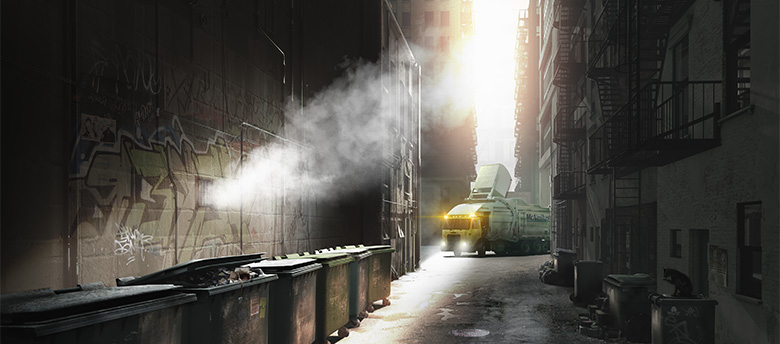 DURON™ Next Generation
&

Waste Operations

Urban environments are especially tough on heavy duty diesel engines. Heavy loads combined with the constant start-stop operations can interrupt the oil's flow and can result in unnecessary engine wear and lead to unplanned maintenance and downtime – costing businesses money and time.

The next generation of DURON promises improved shear stability for better stay in grade capabilities, even with start-stop operations. When tested under laboratory conditions, DURON next generation demonstrates superior flow relative to industry requirements so you know that your oil is flowing to exactly where it's needed, exactly when it's needed.

DURON Next Generation will bring a new levels of engine protection for waste fleet operators, to help keep every vehicle on the road more of the time.

Anything else is a waste.